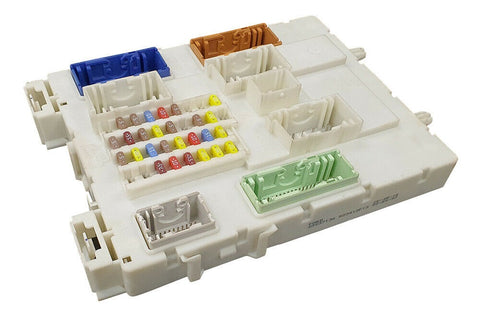 Ford Ranger BCM DB39-14A073-Dx Headlight Failure Repair
Has your headlamp failed and won't work on one-side. Does your vehicle return fault codes U1000 and U3000 ??

Our repair service can reset these hard stored fault codes and return your BCM back to its regular working state.

This is a repair service only. Your faulty BCM needs to be sent to us for repair and return.
Compatible units :
DB39-14A073-DB
DB39-14A073-DC